This page is for all of my favorite things! Books, music, writers, etc! You'll find links to my favorite poets/authors social media accounts, Spotify playlists, reviews and ratings for books I've loved and more here!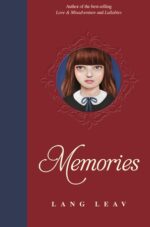 Memories
I loved this book so very much. It had been a long time since I had read any kind of poetry and something about the way that she writes made me fall in love with poetry all over again.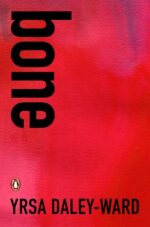 Bone
The poems in Yrsa Daley-Ward's collection bone are exactly that: reflections on a particular life honed to their essence--so clear and pared-down, they become universal.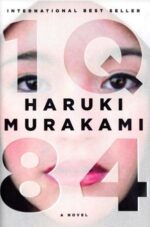 1Q84
I had been carrying this book around with me for YEARS. I kept picking it up and then getting intimidated by it and setting it back on whatever shelf it was being kept on. I finally decided to commit to it and I was not disappointed in the least.