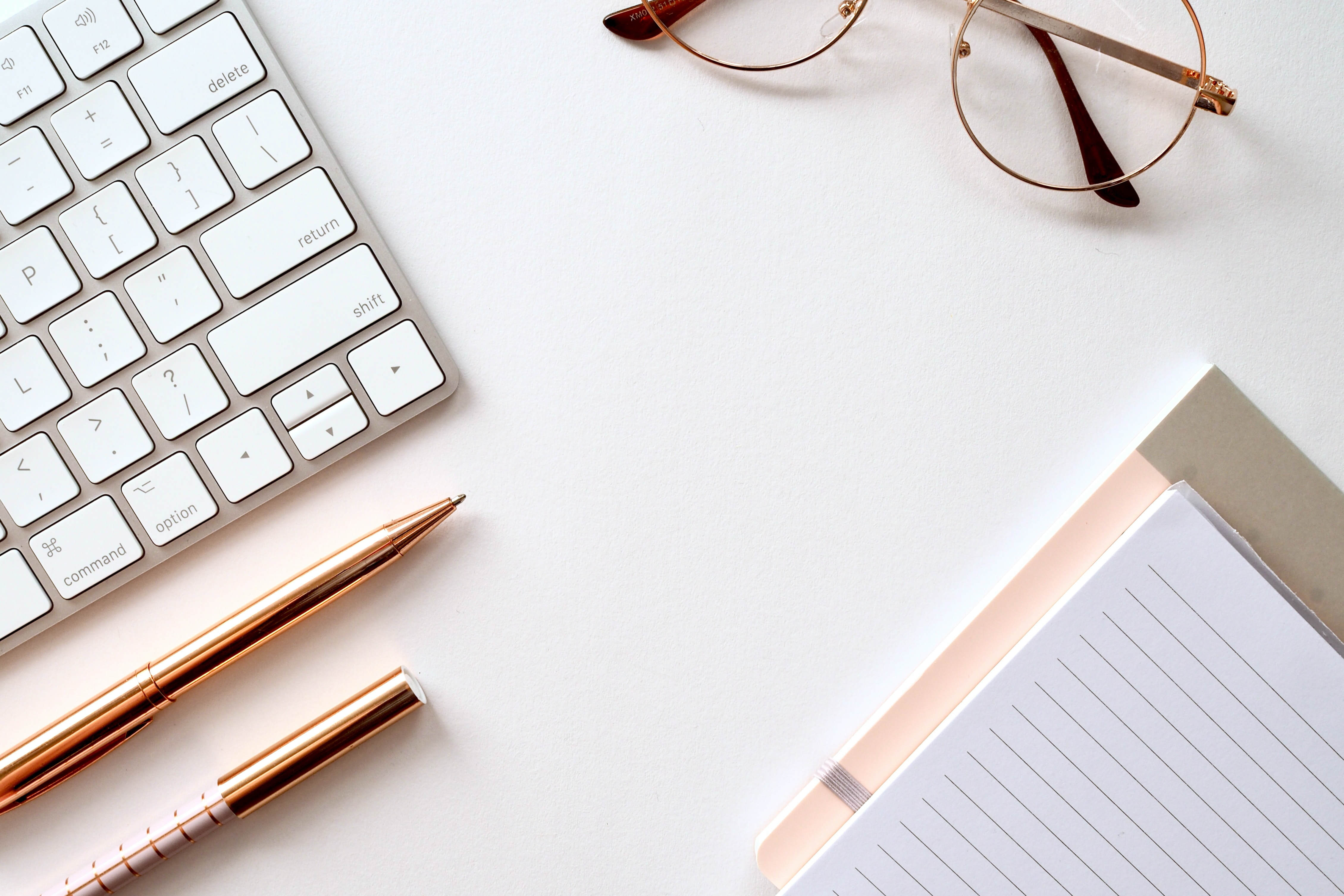 Romanticized images of writing flash before your eyes? I'm here to let you in on the truth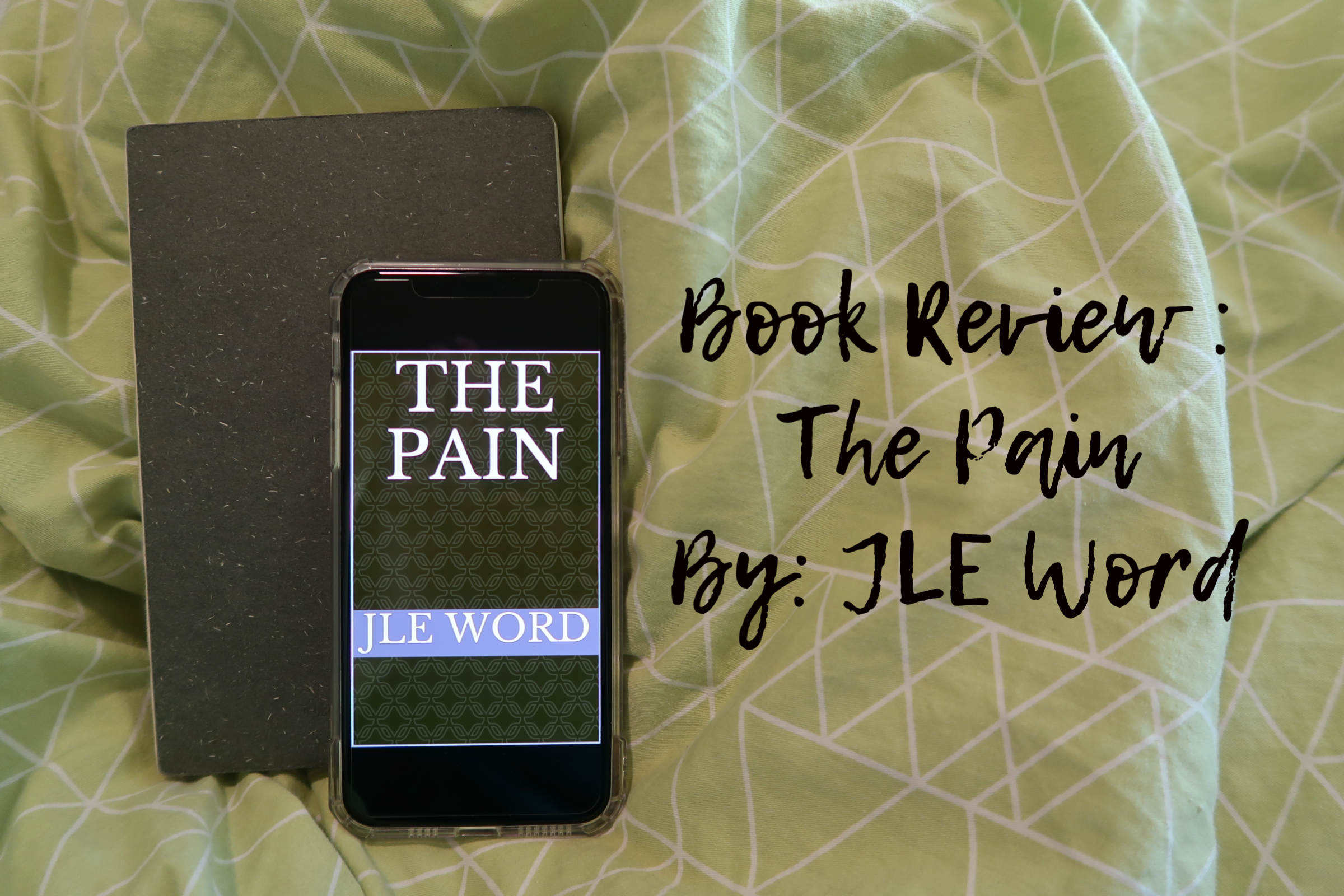 Rating: ✩✩✩✩ I just came across JLE's work recently and honestly haven't gone through much of her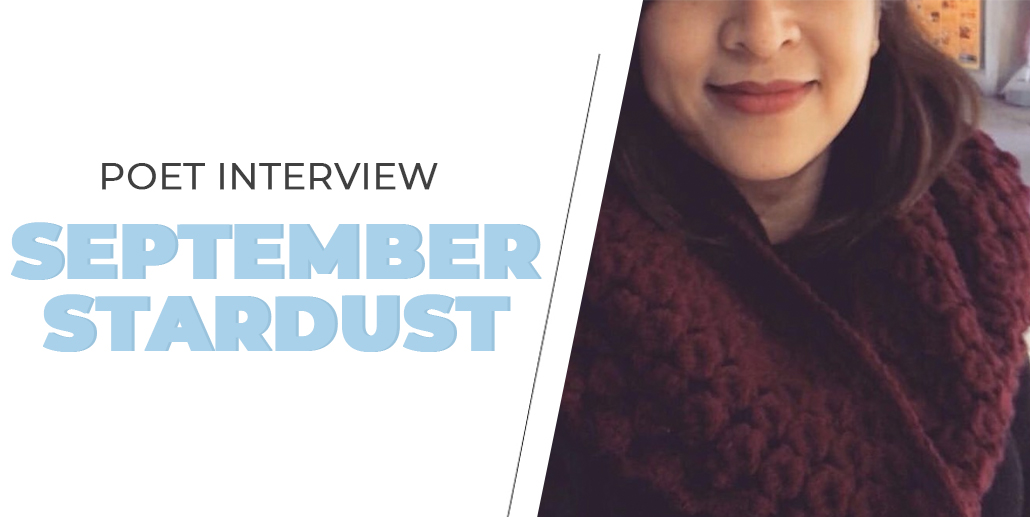 I am over the moon excited about this particular interview. This incredible woman who I have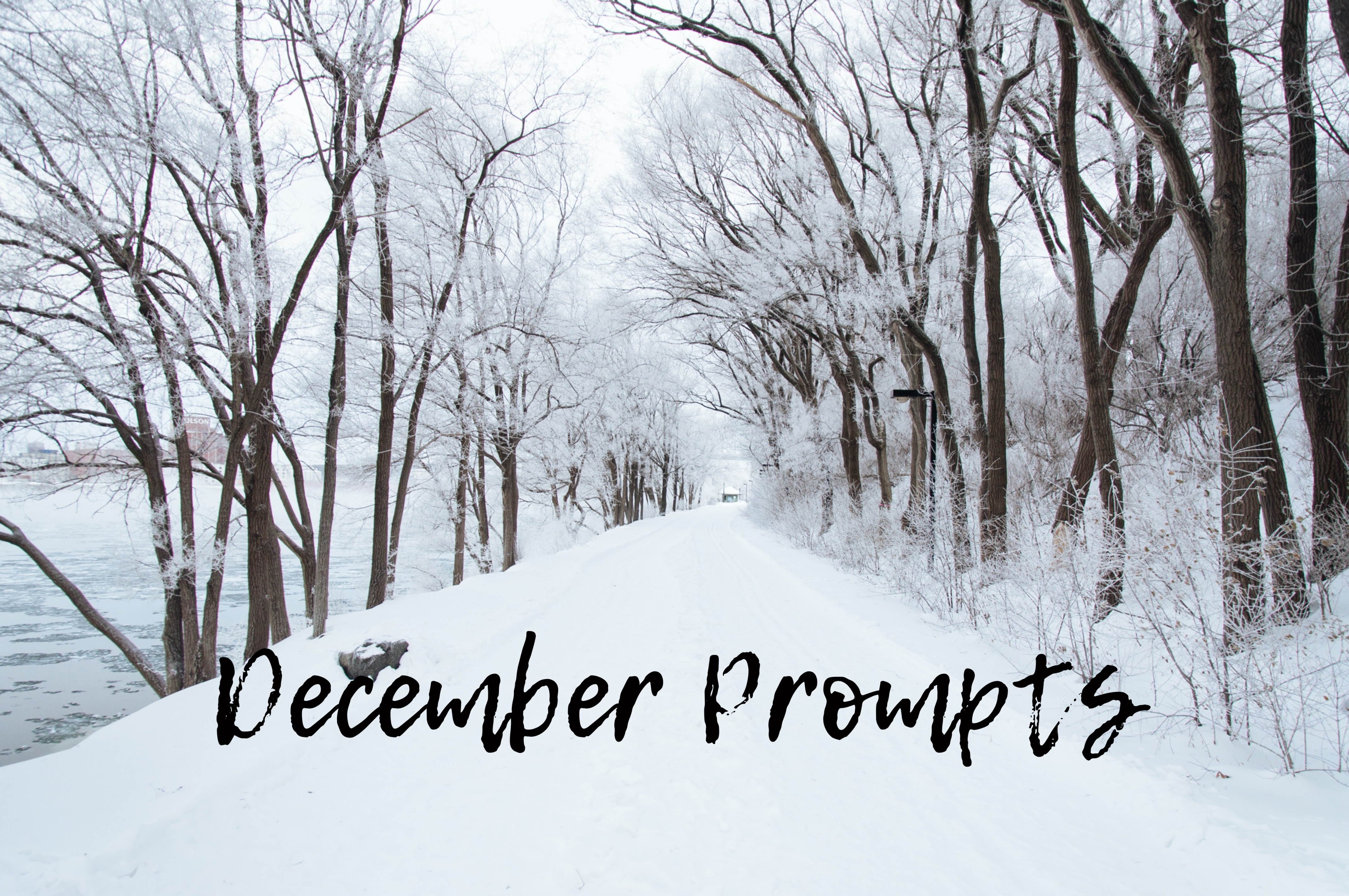 Happy Holidays everyone! We are coming up on the end of the year and as always,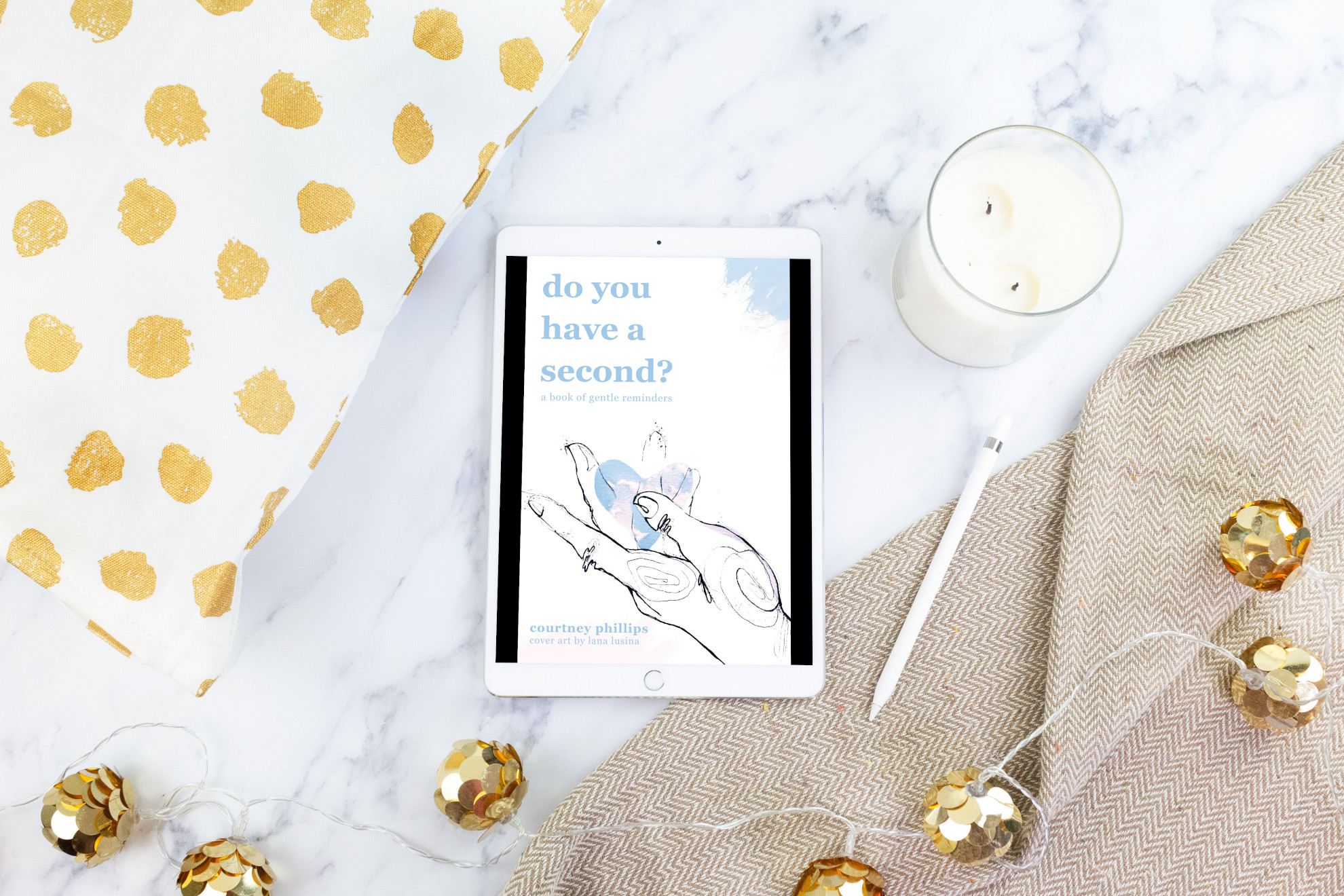 Book Review for Courtney Phillip's book of gentle reminders. Rating: ✩✩✩✩✩ This book is written by poet and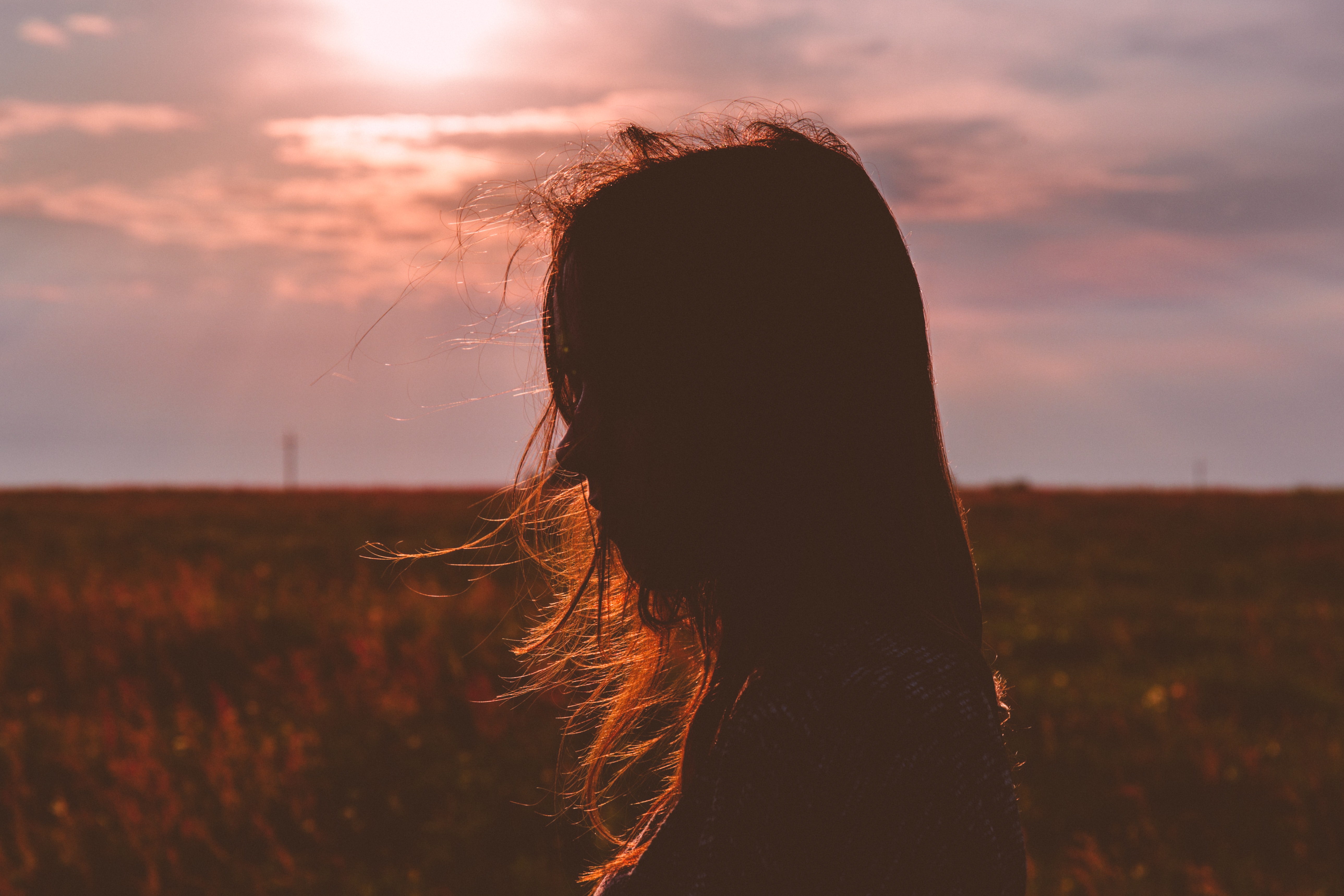 Being Raw and Finding Your Voice. While in college for creative writing… One big thing that I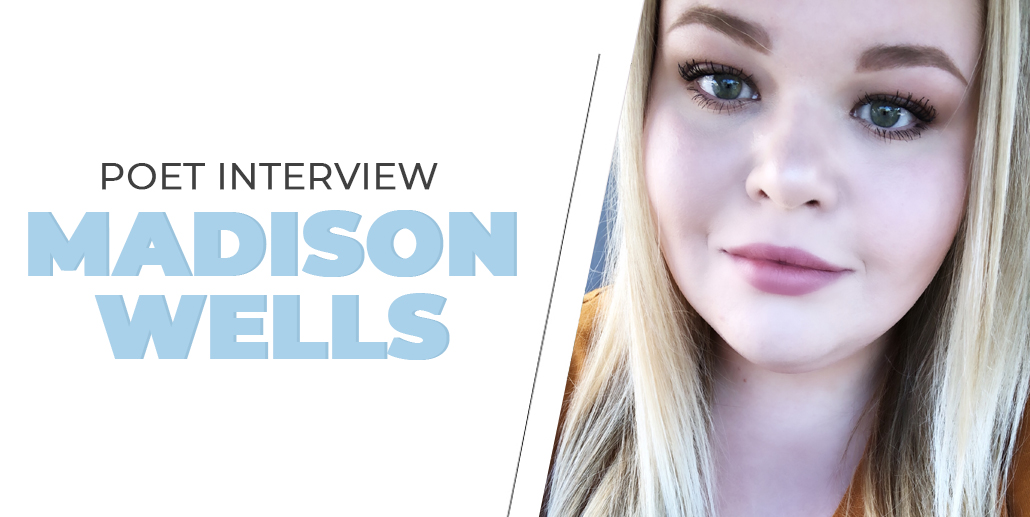 I just recently came across this lovely poet and I am so happy that I did!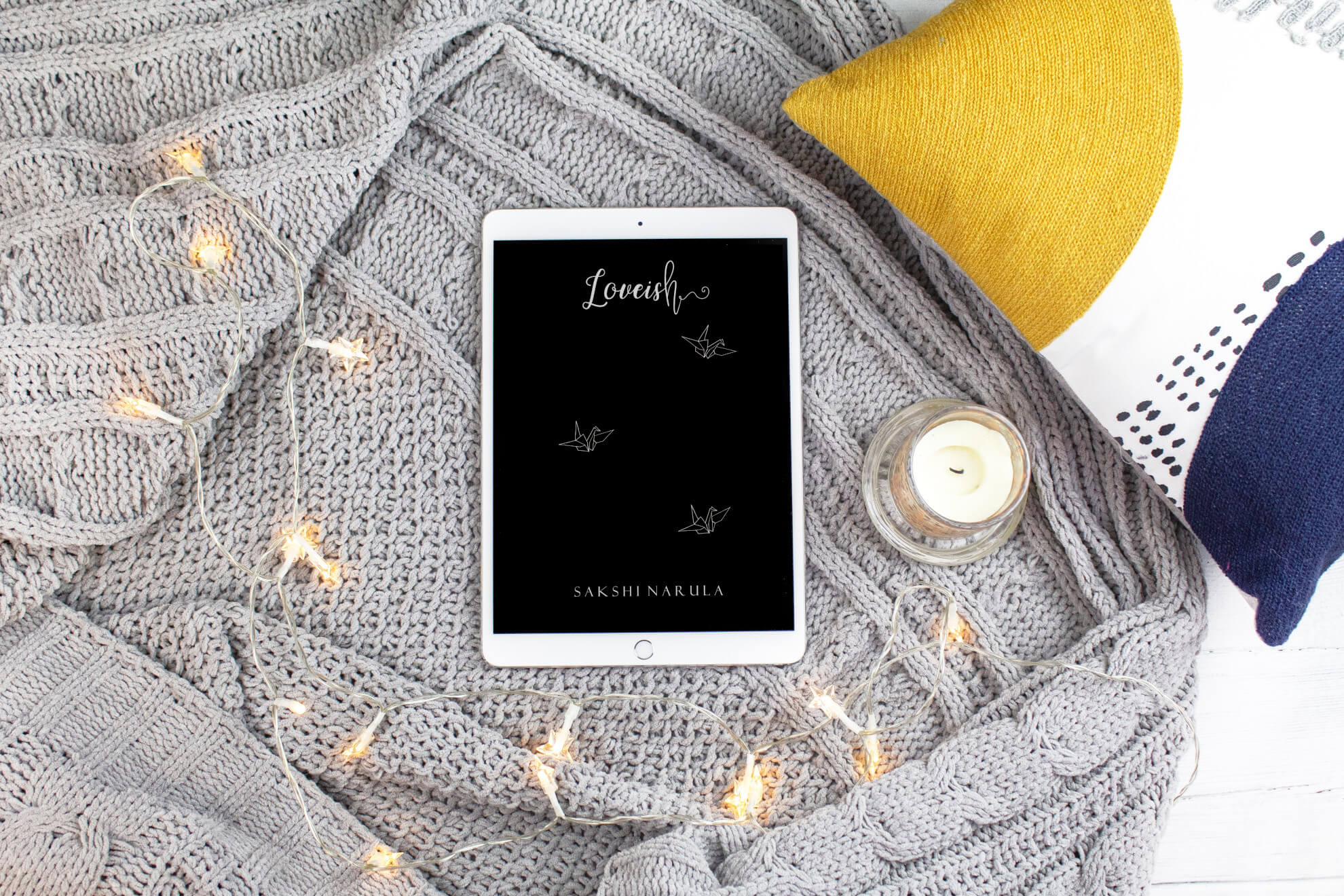 Rating: ✩✩✩✩✩ Hey everyone! Welcome back to my blog for another book review! I have been following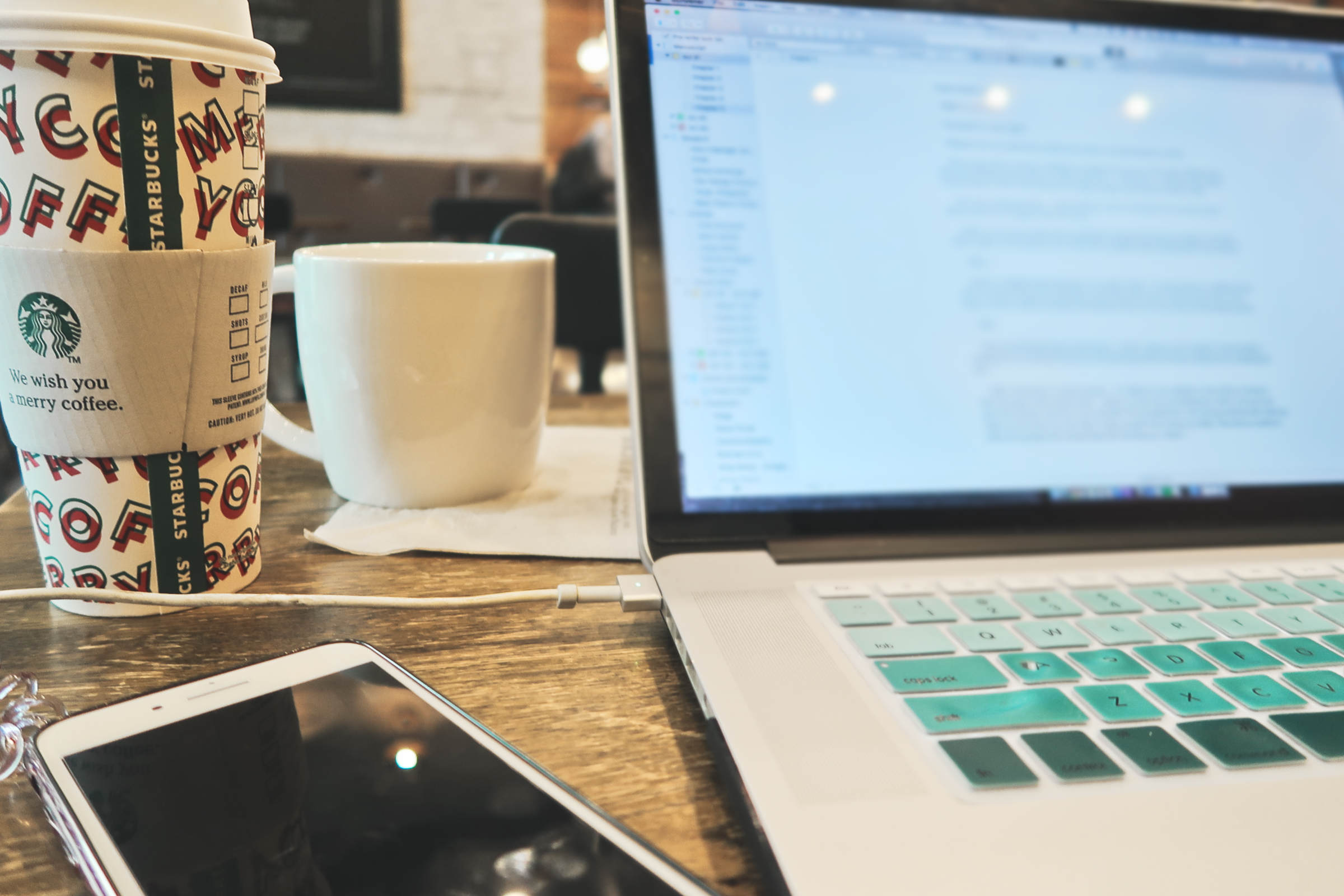 My Coffee & Writing Habits Are Best Friends. Anyone who knows me knows that I dedicate a