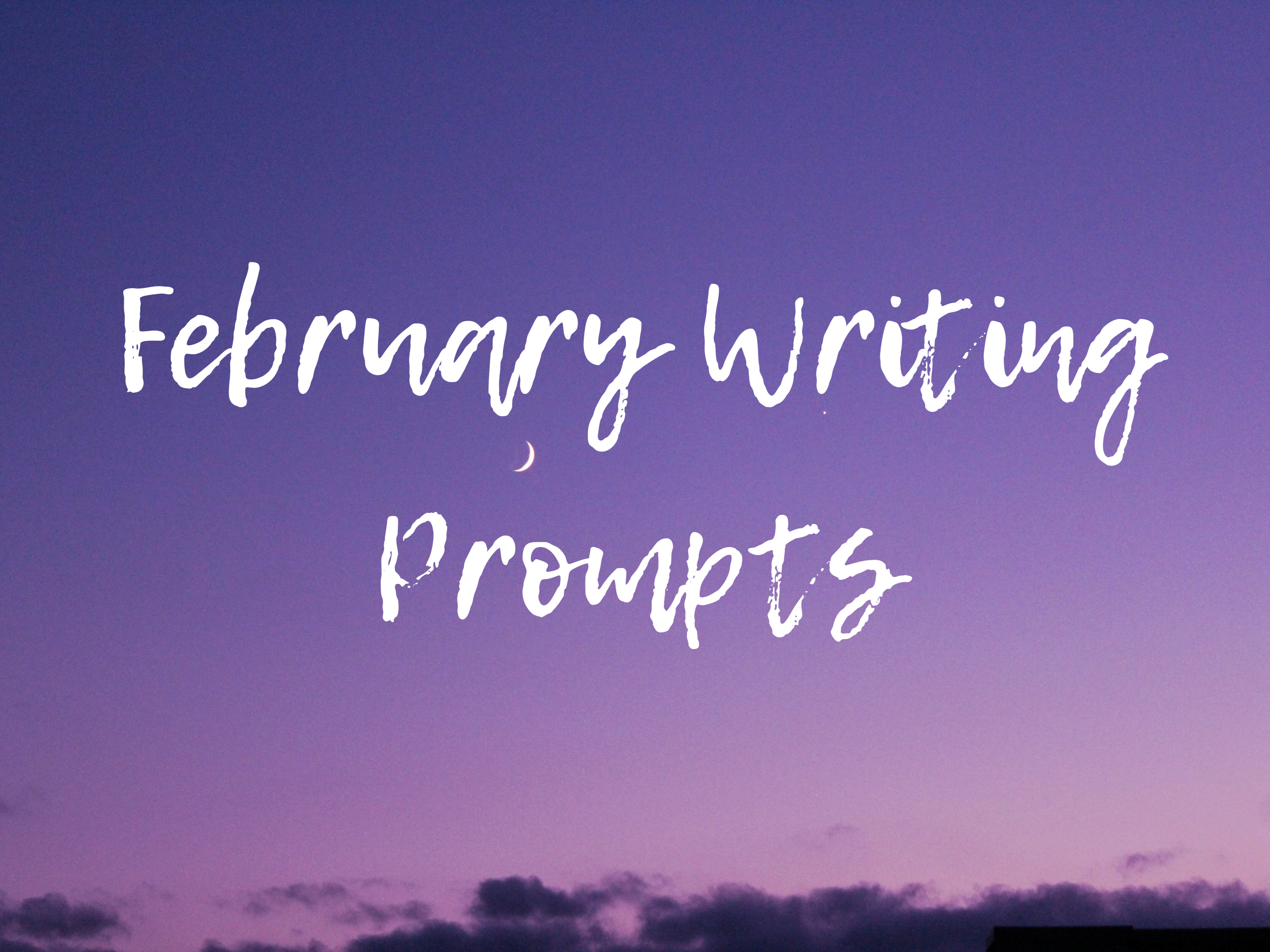 February Prompts Are Here!
Hey everyone!! Welcome back! I get so excited every month to try and find all of the prompts that are going on inside of the Instagram writing and poetry communities. Writing prompts are such a great way to practice your craft and also change up your style, etc! If you haven't been here before, I create these blog posts every month because I love to have tons of create prompts in one easy to find place so that I can try to work through as many as I can! I also love just sharing the prompts because sometimes people don't get to see them all, this is my way of promoting them all and giving you guys lots of options that you may not have seen just scrolling through the gram.
Make sure you check out all of the amazing writers and pages that have put these prompts together and use the correct hashtags when posting them to your page!
Let's dive right into all the amazing prompts as well as an author's challenge and have some fun!!
View this post on Instagram
View this post on Instagram
View this post on Instagram
View this post on Instagram
View this post on Instagram
View this post on Instagram
View this post on Instagram
View this post on Instagram
View this post on Instagram
View this post on Instagram
View this post on Instagram
View this post on Instagram
View this post on Instagram
View this post on Instagram
View this post on Instagram
View this post on Instagram
View this post on Instagram
View this post on Instagram
View this post on Instagram
View this post on Instagram