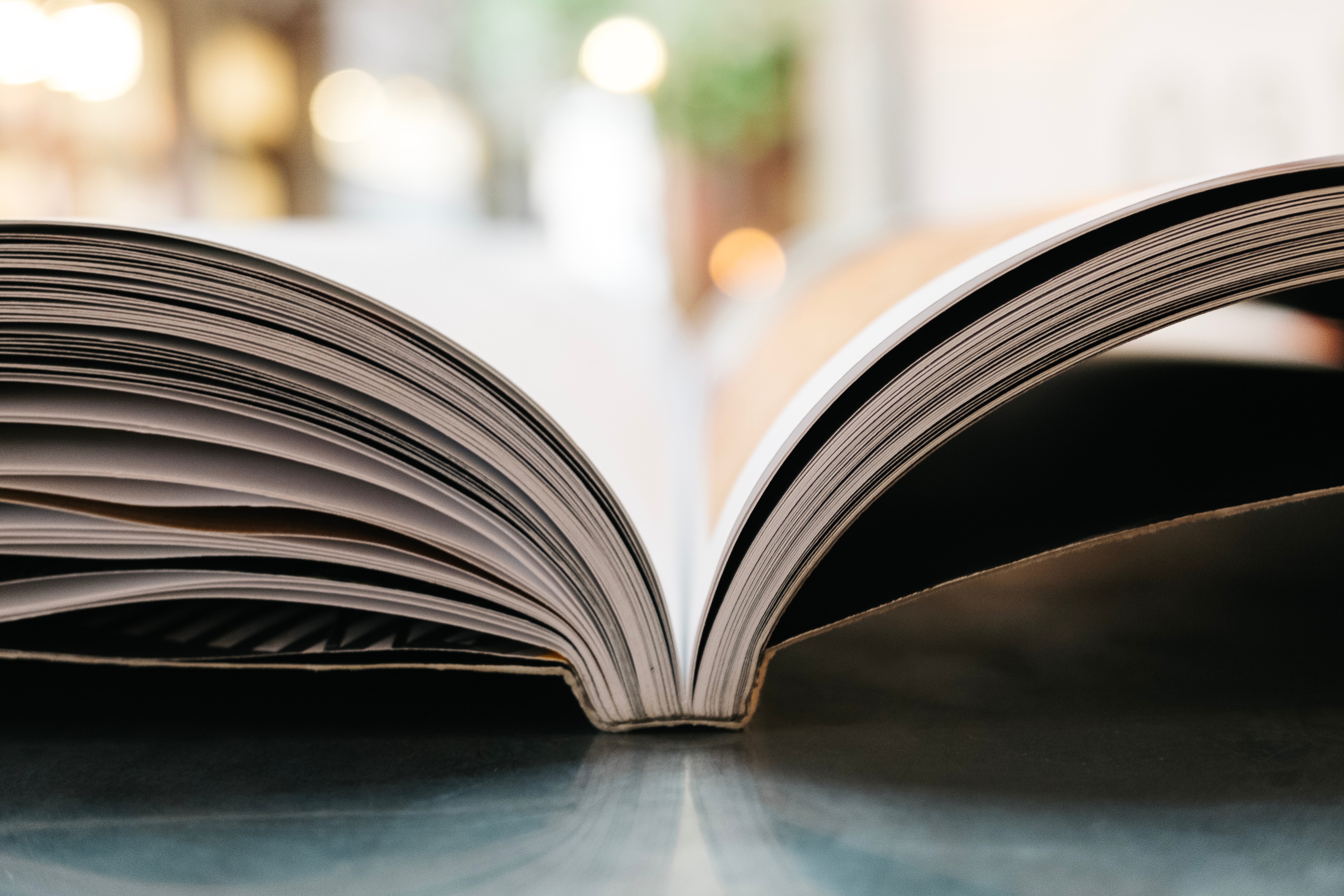 One Week Into NaNoWriMo:
We are officially done with the first week of NaNoWriMo! This week has been amazing! Although, a little rough towards the end of the week; I am still feeling pumped and wanted to reach out and talk a little about it.
So, I have 20,042 words as of now and I'm honestly shocked. Literally shocked. I have never felt the motivation to write this much until these last few years and I keep surprising myself with how much I can get done and how much I truly enjoy it which I know sounds a little crazy but I've said it before and I'll say it again…Self doubt is a big part of my life. So, kicking ass this first week has truly made me so happy.
I did have a couple days where I was like ew, writing… but I still wrote and even though it wasn't much for NaNoWriMo…I ended up working on other writing projects like blogs, interviews, and even a couple of poems… It was good to think about something else other than my character's emotional wellbeing and big life changes. Something else that has been such an incredible thing during this month is whenever I'm feeling a little low on the motivation side, I have a pretty great group chat full of amazing writers to push me along which I am so grateful for. It really has made all the difference to have that incredible support and general chit chat when it comes to writing and working towards finishing such a huge project. There is definitely strength in numbers!
If you have been feeling the struggle…Here are just a few things to help you get through another week:
Need some support? A place to share, get some motivation, and make some other writer friends? Check out my Facebook group here! Or create a group chat with your writer friends through Instagram, Facebook, Snapchat, whatever! Just talking about your projects helps, I promise!
You can also check out some of these videos to help get you in the writing mood or just help your procrastinate for a bit..
Make sure you're taking breaks! Self care will help you get through this exhausting and crazy month of hard core writing!

Go for a walk.
Take a shower.
Make a snack.
Fit in an episode of your favorite show.
Meditate..
Anything to get your out of your "writing space" for a while definitely helps when it's time to sit back down and dive in!
I hope these few things help you out! It can seriously be rough when you are just not in the mood to write (or maybe you want to write but not work on your NaNoWriMo project specifically…) Especially when getting behind could kill your entire chance of "winning" NaNoWriMo…but I promise you got this! Taking a couple days of not working on your novel isn't too bad, just make sure that you can get some time in for writing sprints (10/15/20/30 minute speed writes) and also remember that this is a first draft! It doesn't have to be perfect! I'm so excited for this novel, I think that it's going to be great and I'm looking forward to sharing more about it with everyone once I get more words in!
How has your NaNoWriMo week gone? Are you smashing goals and making yourself proud? Has life been getting in the way? A little bit of both? Let me know in the comments below!
Either way, YOU CAN DO THIS! I'm rooting for all of us! If you are on Instagram or Facebook, let me know! I'd love to follow along on your journey! Happy Writing!