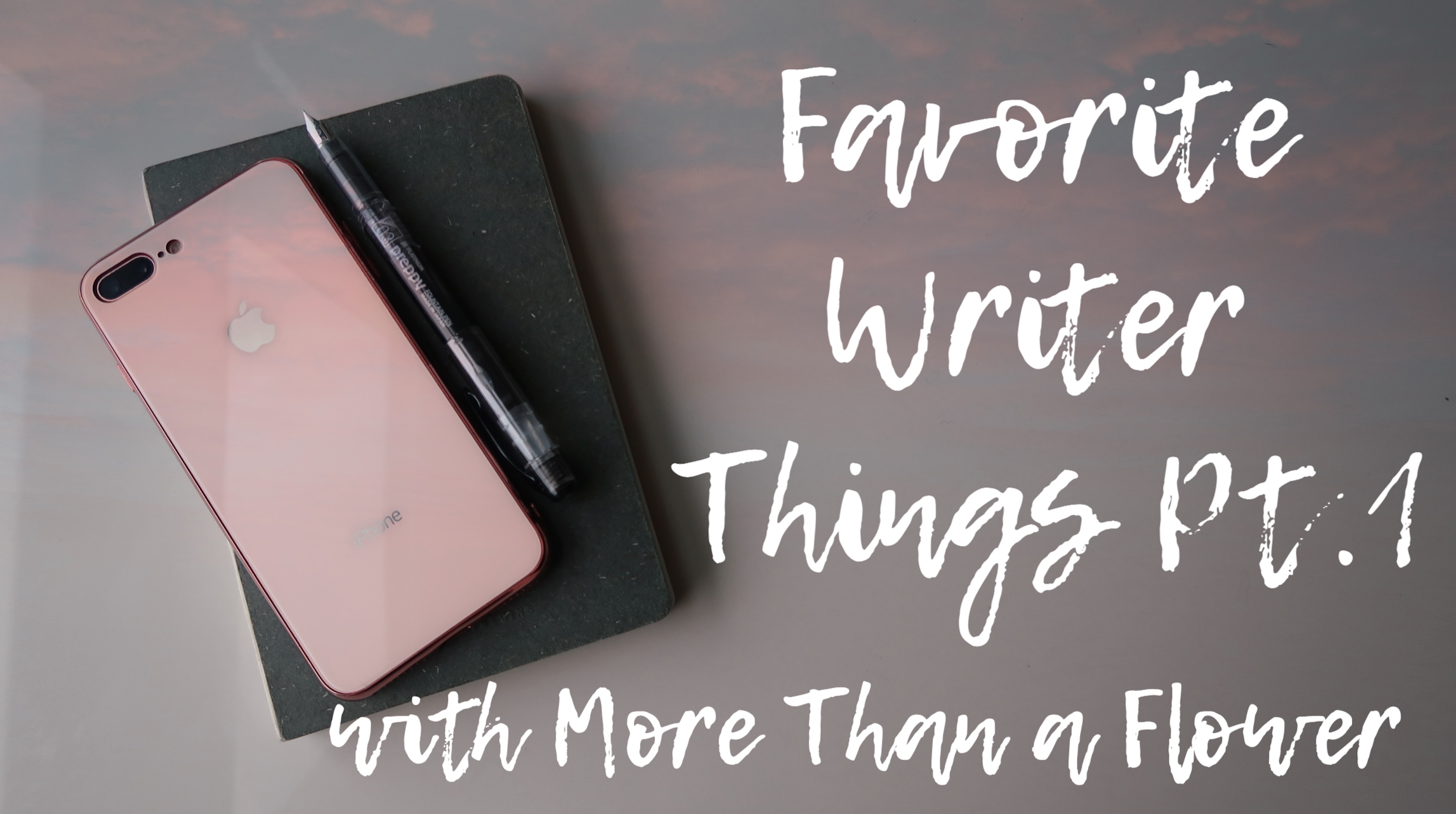 Favorite Writer Things Pt. 1 With More Than a Flower
I've been writing basically all of my life and I have found a bunch of amazing things that I love and have been using for a while. These things are not really all necessities or anything but they are my favorite things to use for writing, editing, and creating. There is going to be a part 2 blog because there are just too many things I'd like to share (notebooks, pens, etc) so, first let's dive into apps: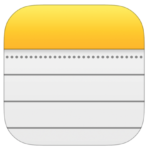 Notes – I am obsessed with the Notes app on my iPhone 7+ and MacBook Pro. I love that I can seamlessly synch my writing and photos as well as keep track of any to-do lists. I am also able to separate all of my projects with folders which is a life saver and helps keep me perfectly organized and happy.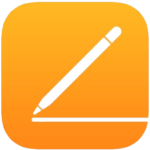 Pages – You can use another document editor like Microsoft word, although, I don't know what the differences are between them but I've been using Pages since I was about 18 and it's my favorite way to type out a blog and figure out how I would like it to look, etc.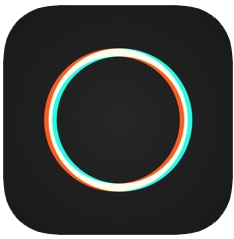 Polarr – An easy photo editing app that I pay a small subscription fee for ($2.49 USD monthly.) It's easy enough to use that I didn't have to really "learn" anything new, unlike something like Photoshop which can be time consuming to figure out/learn all the features. It makes creating beautiful "image poems" like this one fast and easy!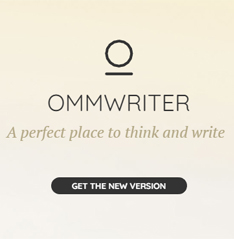 OmmWriter – This is a writing app that blocks out everything else. It has it's own unique keyboard sounds, music, and backgrounds for you to choose from. Sometimes when I am having a particularly hard time focusing, I need this kind of space. There are multiple music choices as well as multiple keyboard sounds. It is an all encompassing relaxing space and I adore it.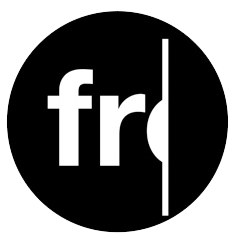 FreeWriter – This is another writing app. This one is unique because it challenges you to write 5 straight minutes. If you start to think, edit, backtrack, anything, the bar moves down; the goal being to keep it up and steady. So, no thinking, no stopping, only writing. I have written a lot of my favorite pieces using this app. Something about having to word vomit without stopping helps let out the rawest thoughts and feelings without trying "too hard." I'm not saying that every piece is gold but this is an awesome way to practice writing without editing, etc. It's a great way to ease out of "writer's block" as well!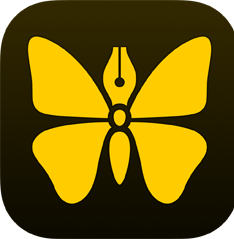 Ulysses – This is the writing app that I use solely for my novel writing. This app has incredible organization tools. Even though, it is also a subscription… It is worth it! I pay $4.99USD monthly for this app.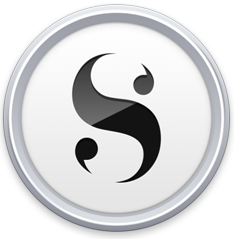 Scrivener – I have used this application for years and it is my go to for putting together my poetry manuscripts. This app has so many features so there is absolutely a learning curve but it is amazing and powerful! Scrivener has a one time fee of $49.00USD (if you are a student it is discounted slightly to $41.65USD)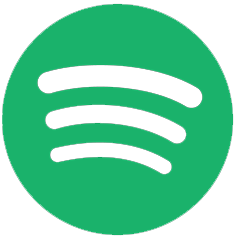 Spotify – If you're a writer who loves music.. Spotify is the best! It costs $9.99USD monthly. You can create as many playlists as you want, share music with friends and family, and listen ad free. You can also download music for those time when you don't have wifi, making no wifi, no problem. You can see some of my favorite Spotify playlists here.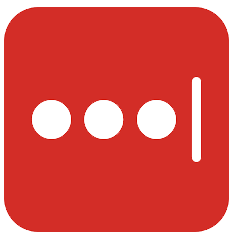 LastPass – Amazing for keeping passwords safe and unique; a must for anyone who has as many social media accounts as I do! This is free! Another great feature is that if you run a team of writers, bloggers, Instagram page curators, you can easily share a password with them so that they can use it but cannot see it; making your projects/pages even safer!
  Taskade – I just started using Taskade as a way to organize my projects. I am super busy right now as I have multiple projects ongoing and this way I can keep track of deadlines, notes, and step by step tasks for each project. You can also add members to it so if you run a Instagram page with other curators or you have a team for your writing projects, you can all share to-do lists and assign tasks for one another! You can use this for free but you won't be able to access the premium features.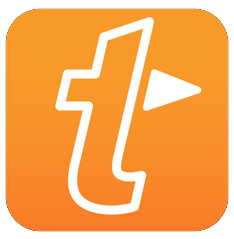 TextExpander – TextExpander… I use this app as a way to cut down my typing time! I am able to create shortcuts for things that I type a lot which saves me tons of time when it comes to hashtags and other things that are repeatedly typed out for any social media posts, emails, blog posts, etc. It's an amazing tool and it costs just $3.33USD monthly!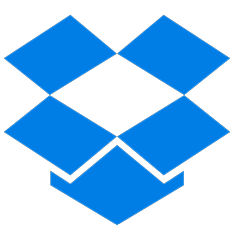 Dropbox – Awesome for keeping backups of all your most important work. You don't want to ever worry about losing all of your hard work! Dropbox is great for making sure that never ever happens!
I have tried a lot of apps over the last twenty years of writing and these are the ones that have stuck with me. They are honestly, the best, in my honest opinion. There are so many more apps and websites that I could share with you when it comes to Instagram and creating all of the story art, etc but for now, I hope that you enjoy this blog post and are able to find some new apps that make your writing experience even more enjoyable!
Thank you for reading!