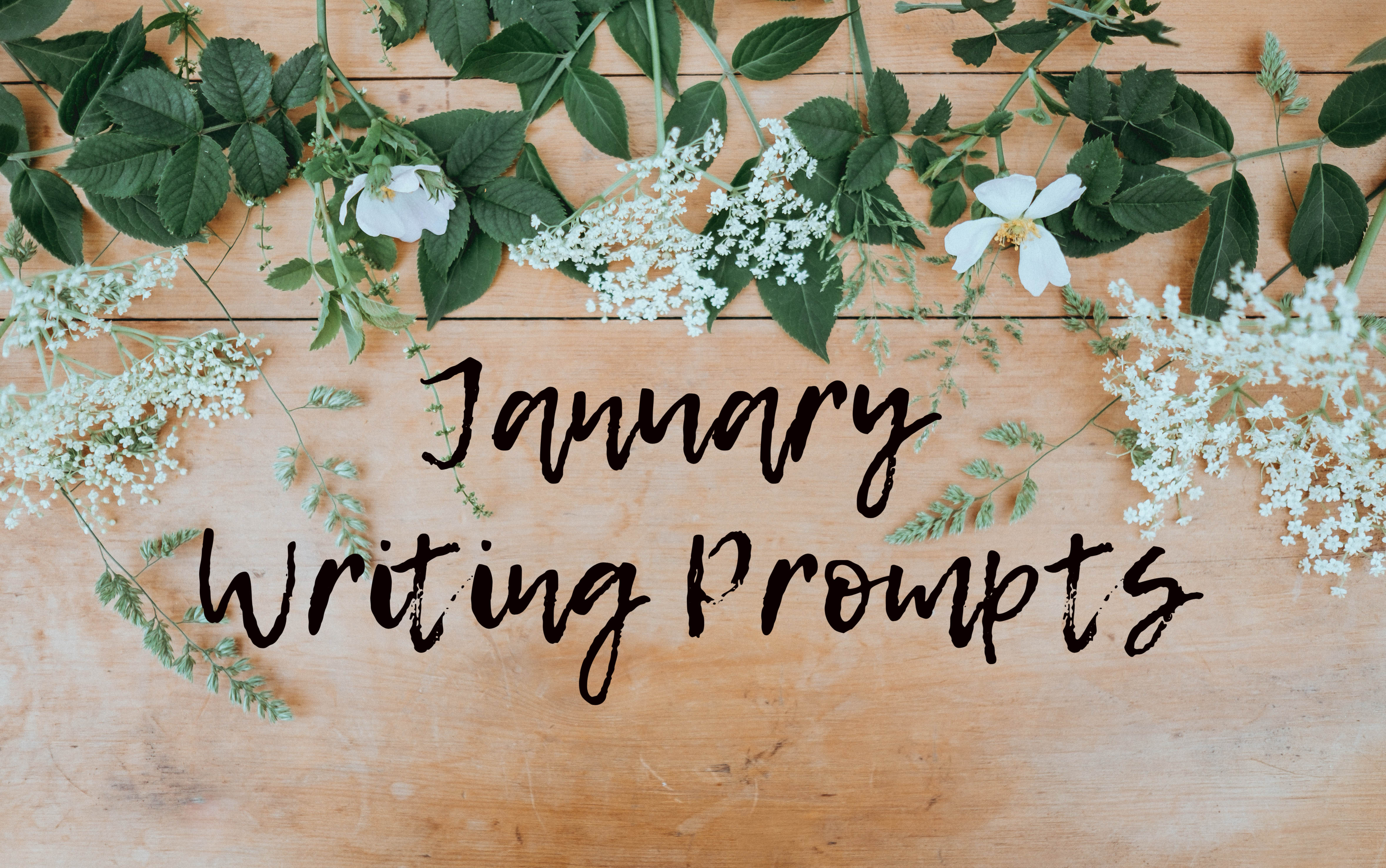 January Writing Prompts
January is, of course, the time for new beginnings or new intentions for continued growth and progress. There won't be a lot of change for me in this New Year but I am excited to further work towards my goals and dreams of becoming the best writer I can be. Something that helps with this is practice and what a better way to practice a craft like writing then working with a bunch of prompts to change up what you would normally write about or working with some new words!
So, this blog will be full of January prompts put together by some pretty dope writers! Make sure to check them all out and give them a follow if you haven't already!
View this post on Instagram
View this post on Instagram
View this post on Instagram
View this post on Instagram
View this post on Instagram
View this post on Instagram
View this post on Instagram
View this post on Instagram
View this post on Instagram
View this post on Instagram
View this post on Instagram
View this post on Instagram
View this post on Instagram
View this post on Instagram
View this post on Instagram
View this post on Instagram
View this post on Instagram
View this post on Instagram
View this post on Instagram
View this post on Instagram
View this post on Instagram